Pictical™
Pictical - XXXTENTACION 17 Spotify Album Cover Poster
Regular price
$79.99
$0.00
Unit price
per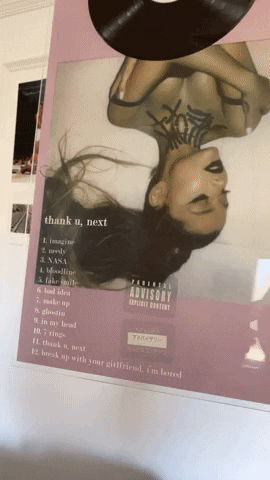 Description
Spotify scan + play 17 XXXTENTACION Poster UV Printed on Glossy Acrylic for a Luxurious Look and Feel.

Music enthusiasts rejoice! Using the Spotify app, you can even Scan + Play the Spotify Code on the record to play the album!

(Video depicts a 12x18 inch)

This unframed acrylic print is double-printed to ensure a saturated image, and it's surrounded by a small clear border on the edges. Image will be opaque, and printed on clear, quality shatter-resistant acrylic that mimics glass without the heavy weight or heightened fragility. Top half of song names will be printed in white and the bottom half will be transparent as an added design touch.

Please handle with care. Designed to last a lifetime, these acrylic posters are better than paper! Unlike paper that rips and crinkles, these posters are solid. The color will not fade over time and the acrylic is conveniently designed to allow the removal of accidental scratches.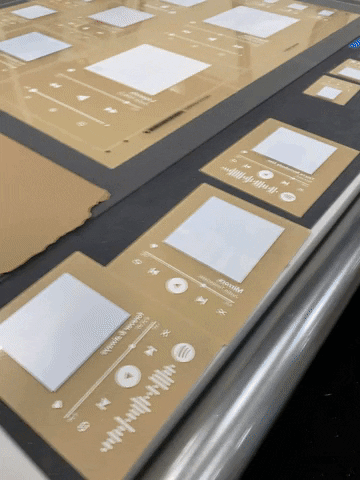 Care Instructions
Can be separately framed or mounted on the wall with a gentle adhesive. 
Please do not apply and remove adhesive from the print to avoid the risk of damage to the print. 
Please handle with care to avoid scratches. In the event of a scratch, see online resources for removing scratches from acrylic.
Please avoid applying harsh adhesive or chemicals to the print to avoid damage.
Clean with a microfiber or lens cloth as needed. 

Dimensions
Available in 12x18 and 18x24 inches; 3mm thick. Please contact sales@pictical.com for custom size orders. 
Shipping and Returns
Ships within 2-4 business days.
We offer a 14-day return policy upon delivery in the rare event that your item arrives damaged, but please contact us within 48 hours of receiving your order if there are any issues. 
Made in the USA.
---